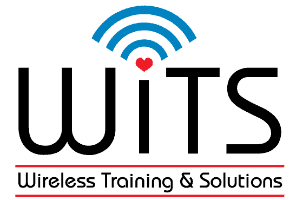 INTRODUCING OUR NEW COURSE
AM-215 WLAN Designs: Model & Measure
CLASS DESCRIPTION: This BRAND NEW 3-day course will prepare RF Specialists and engineers to successfully navigate NetAlly tools within their WLAN ecosystem:  AirCheck G2, Etherscope nXG, AirMapper, and AirMagnet Survey Pro.
This class teaches real-world field engineers how to properly collect data and push it to Link-Live for team analysis and collaboration.
LOCATION: Virtual classroom with a LIVE Instructor or Private at Customer's site for 5 or more students
What Past Students Are Saying!