AM214 – AirMagnet Site Survey and WLAN Design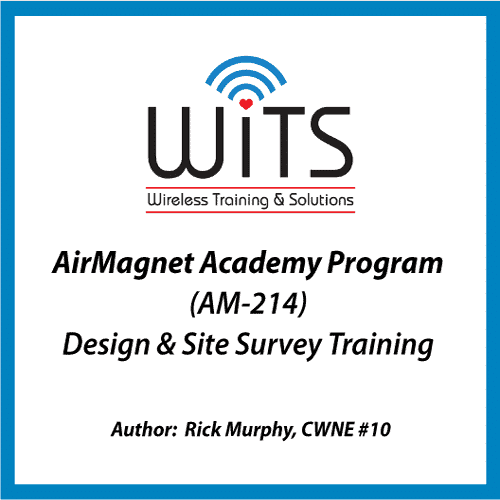 Course Overview
The course provides intermediate training and live testing of Site Survey
and WLAN Design techniques. Designed to meet the needs of Wireless LAN
designers to use the latest tools in the design, and implementation of
WLANs in real-world situations meeting the complex needs of Data,
Voice over WiFi. This course uses AirMagnet Planner, Survey and
Spectrum Analyzer to help take WLAN design to the next level.