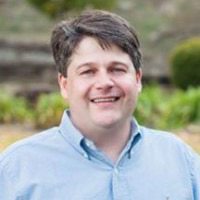 Scott Williams is the heart of the WiTS team. Scott has deep relationships in the WLAN industry through CWNP and Peachtree Wireless and has earned a strong reputation in the WiFi industry as a trusted advisor. He integrated the WiTS training and professional services into a driving force that delivers seamless WLAN solutions that are constantly evolving.
Scott's unique approach bridges the gap between WLAN Engineers and sales. Careful alignment between these two is the key to orchestrating success on any WLAN project. Through his 23 years of sales experience, he strives to deliver personal and professional value to all of his customers. He truly believes that the customer's success is also WiTS' success.
Scott is currently working on the next generation of WLAN professional service offerings.