WHY CHOOSE WiTS FOR YOUR VENDOR NEUTRAL SITE SURVEY?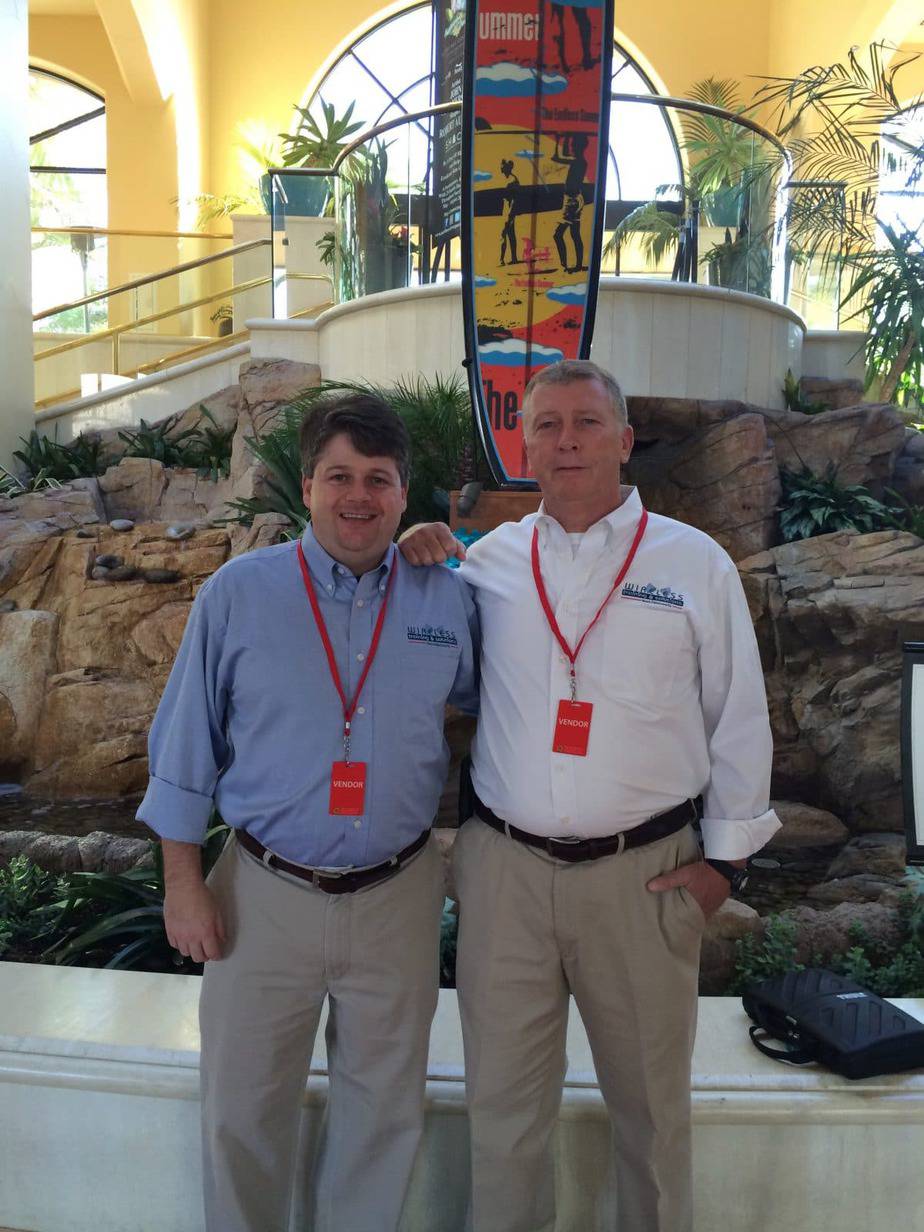 We are respected in the industry for being vendor neutral and considered experts due to a wealth of experience from auditing 1000's of Wi-Fi networks.
We earned our hands-on, site surveying experience as the EXCLUSIVE WLAN service provider of AirMagnet Field Professional Services.
We are proficient in AirMagnet, Ekahau, and iBwave!
WiTS WLAN Enhancement Site Survey includes a vendor neutral Network Assessment, Network Optimization/Recommendations including Signal Coverage and Review of AP Placement/Mounting, Throughput/Latency Testing, Power/Channel Plan, RF Validation, including RSSI, SNR, and CCI Heat Maps.
WHY IS A VENDOR NEUTRAL SITE SURVEY IMPORTANT?
A vendor neutral site survey allows the focus to be on the proper Wi-Fi solution for your environment to support your business and user's needs and not the brand of AP. Our Engineers have multiple years of hands-on experience with ALL of the major players in the industry- Aerohive Networks, Aruba a Hewlett Packard Enterprise company, Cisco, Cisco-Meraki, Ruckus, Extreme Networks.

The pattern of rip and replace doesn't align with our culture. Period. We strive to work within your budget and assist you by creating an optimal Wi-Fi solution. We understand that not everyone has the budget to rip and replace and buy all new hardware. However, if a New Network Design is in your plans, we can help with that too.