WE WROTE THE BOOK ON IT.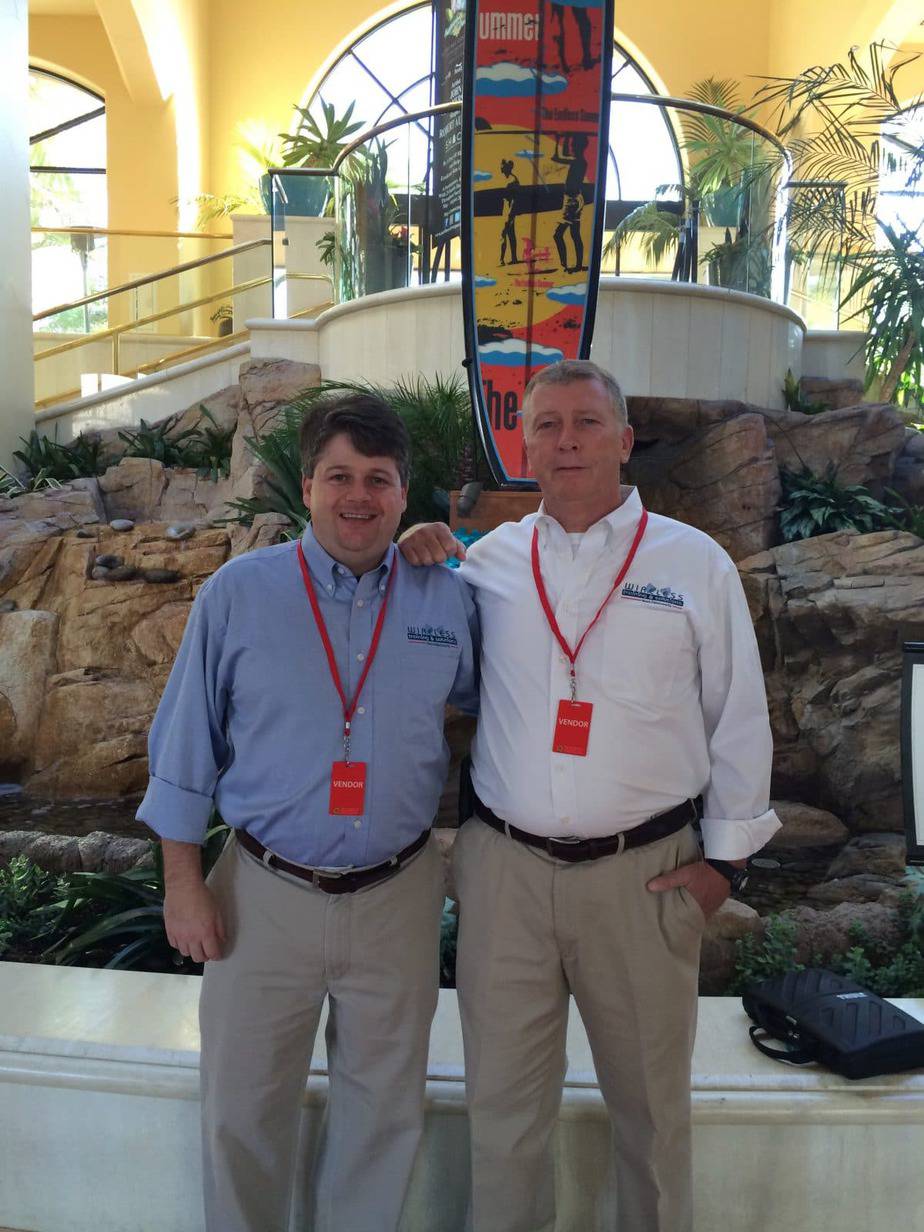 Yes. We actually did write the book(s) on how to use AirMagnet software tools in the field to audit your network. And as the EXCLUSIVE WLAN service provider of AirMagnet Field Professional services, we have many, many years of hands-on experience auditing with the tools. We are considered the experts in the industry because we have a wealth of experience from auditing 1000's of WiFi networks. We built our best practices based on the current 802.11 standards.
Did we mention that we don't sell WLAN Enterprise hardware?
Our engineers have multiple years of hands-on experience with all of the major players in the industry- Aerohive Networks, Aruba a Hewlett Packard Enterprise company, Cisco, Cisco-Meraki, Ruckus, Extreme Networks. This allows us to focus on the WiFi solution & not the brand of AP.
We've seen a trend of the vendors falling in to a pattern off rip & replace. This pattern doesn't work. Period. Our goals are to work within your budget to create a good WiFi solution to meet your needs. We understand that not everyone has the budget to rip & replace & buy all new hardware. We are big believers in buying refurbished hardware, where applicable. However, if a new design is your plans, we can help with that too.