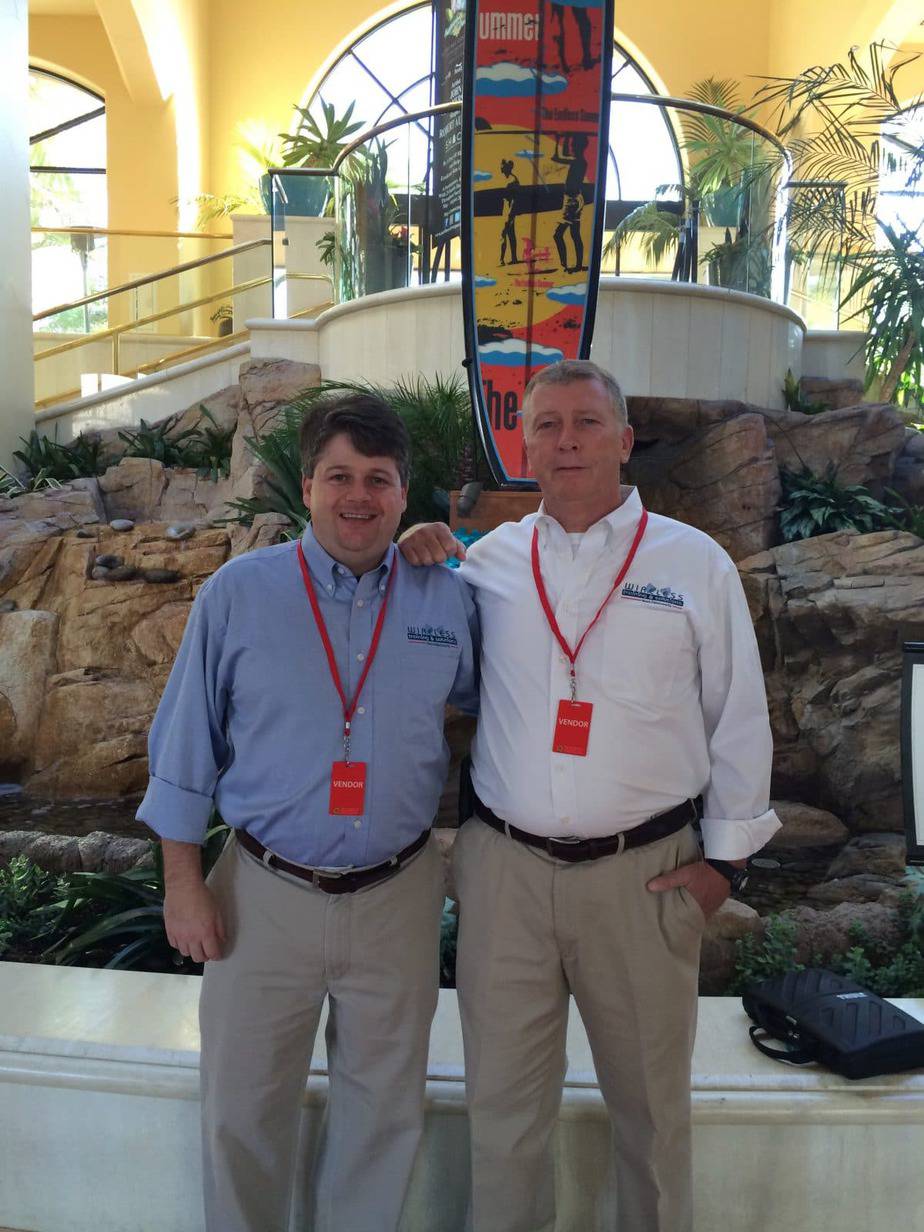 Scott met Rick back in the early days of CWNP. Scott ran CWNP's Learning Partner Channel & Rick was his #1 trainer & content developer. Rick authored several of the original versions of the CWNP course ware. Scott was a co-founder of Peachtree Wireless Solutions, which was one of the original WLAN service providers out there in the early to mid-2K era. These visionaries saw a growing (still growing) demand to deliver WiFi Training AND Services. Their purpose & passion was to actually get their engineers out in the field & help mediate their customer's WiFi problems, beginning with proper design & implementation. This all begins with training.

Rick & Scott began working with Ekahau & helped them perform hundreds of site surveys for their top customers for RTLS deployments. Around this time, they were approached by AirMagnet as they were seeking a new training provider. They helped enhance the AirMagnet Academy Training Program & implemented the AirMagnet Academy Certification program, along with the On-the-Job Training program.
Over the next few years, they worked together with AirMagnet/Fluke Networks to build their WLAN Professional Services division & that's the story of WiTS!