Vendor Neutral Approach
What does this mean? This means that WiTS is SOLUTIONS driven! We aren't in the business of selling hardware. Never have been. Never will. Period. We don't support the current trend of "Rip & Replace" approach to optimize your WiFi network. Vendor neutrality allows us to transparently leverage our expert wireless knowledge & combine it with decades of experience to ensure success for your Enterprise WLAN network! Just see what our customers have to say about us.
Where did vendor neutrality begin?
WiTS was one of the first vendor neutral WLAN training companies dating back to the early two thousands. We were part of the launch of the worldwide CWNP program, which was the first & only in the industry to provide WiFi vendor neutral enterprise certification & training.
FEATURED SERVICES: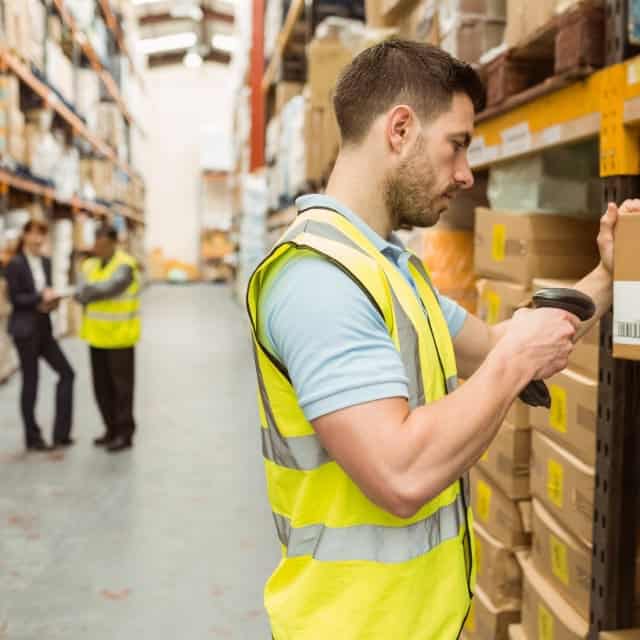 WiFi Site Survey Assessments-Audits
Do you know where your WiFi network stands right now? There are countless reasons why you would ask yourself this mission critical question in today's world. If your answer is no, we can help. Our approach is pretty straight forward. We begin w/ a baseline of where your network stands currently, meaning today.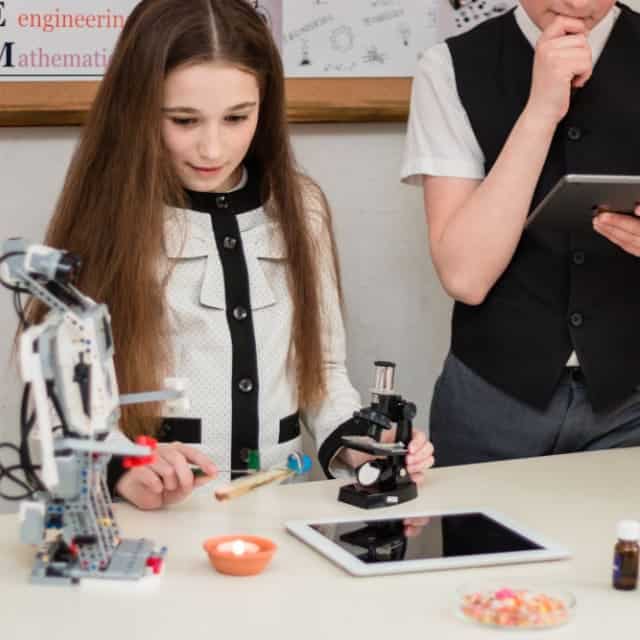 WiFi Network Design
In design, it's all about requirements. You have endless requirements that you're responsible for when designing a WiFi network. Let WiTS guide you through the process. We've been there & done that. The most crucial piece of advice is to begin with a survey. If you're being instructed to begin a WLAN deployment project without a proper survey, you'd better run!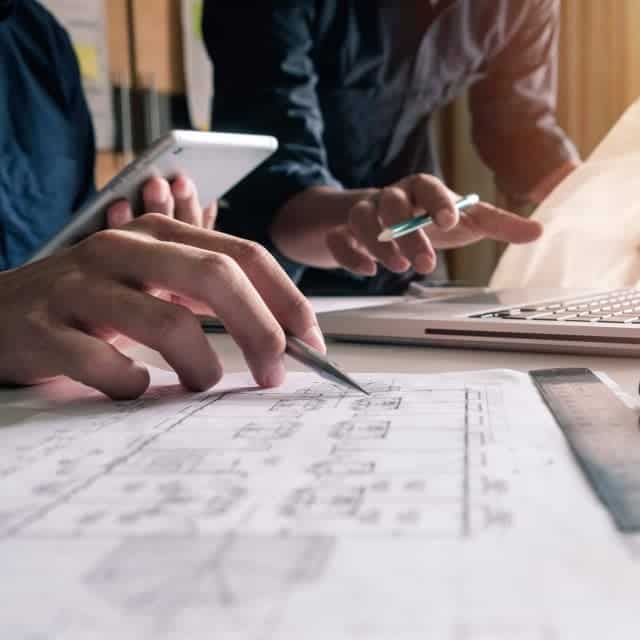 WiFi INSTALLATIONS
Cable & Conduit

Mounting

Validation

AP Configuration

Turn up
OTHER SERVICES: