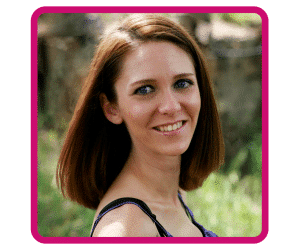 Dana Murphy is the Learning Management Systems Administrator and Content Repository Manager for WiTS. With many years pursuing her studies in science before settling on her passion: English, Dana has a deep love of language and all its aspects.  She brings many years of experience in office administration and assistance, as well as writing and website content creation.
Dana assists Rick and the rest of the educational team by providing them with back up in administrative and training duties, in addition to her in depth creation and updating of WiTS' educational platform.
Dana is currently working on enhancing the WiTS Academy educational course ware, content, and website to further provide outstanding training and service to WiTS' customers and students.