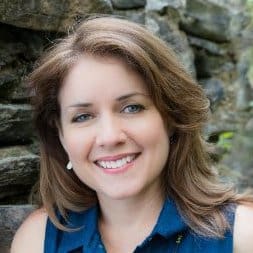 Lisa Rosenthal is a WLAN Project Manager and the Graphics Design Coordinator for WiTS.  Lisa's roots lay in the retail industry where she was a Graphics Project Coordinator for fourteen years.
Now, Lisa supports the WiTS engineering team with their WiFi projects from beginning to end.  Lisa also supports the curriculum development team and is an invaluable asset with her creative designs.  She designed the graphics for the AirMagnet Academy Certification Program, and contributes as an editor for WiTS Academy and AirMagnet Academy course ware.  She has witnessed and been a part of the tremendous growth in the WLAN industry in the past three years.
Lisa is currently assisting in the management of several large projects for WiTS on the curriculum side, as well as the professional services side.