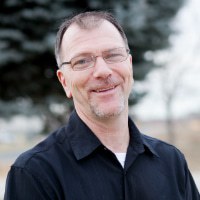 Mark Murphy is a solid gold member of the WiTS team. Mark is a best in class WLAN Field Engineer and Instructor, whose engineering style is very thorough with broad hands-on experience using the top of the line WLAN tools to survey, train, design, and install WiFi networks.
Mark is a force out in the field as he gets in the zone when he is performing a WiFi site survey, collecting every bit of data needed for the project and leaving no stone un-turned. His attention to detail is impeccable and shines through his reports. Mark is a world class trainer and his students highly respect him. One of Mark's many unique qualities as an instructor is his kindness and approachability. He has accrued expert WiFi knowledge throughout his years and is a well-respected mentor and leader for WiTS.
Mark is currently leading WLAN projects inclusive of survey, design, and installations within the rental car industry.