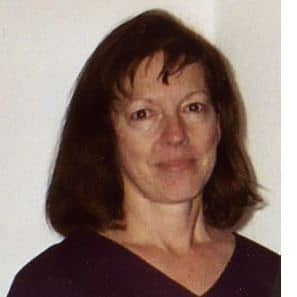 Sandy Murphy is the Senior Business Manger for WiTS. Sandy's roots stem from the accounting world.  She brings fifteen years of robust experience in accounting, specializing in taxation, as well as administrative policies and procedures.  Her expertise is complimented by her strong customer service skills and impeccable work ethic.
Sandy is a valued business partner to the operational leadership team of WiTS.  Her strong organizational skills are invaluable in keeping our internal and external employees on track.
Sandy is currently working on enhancing human development within WiTS.