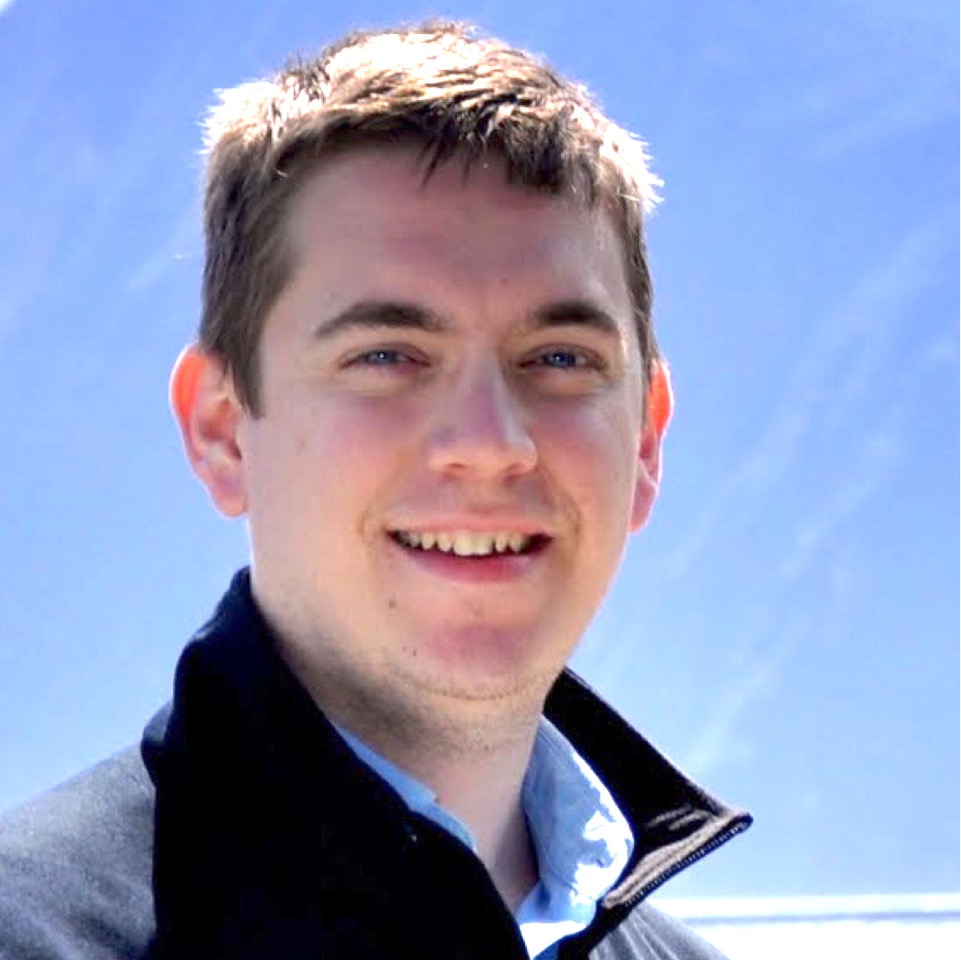 Two industry respected powerhouses join forces to expand WiTS professional services portfolio.
Colorado Wi-Fi Industry leader, Wireless Training & Solutions, announced today the addition of Andrew von Nagy to the WiTS family of WLAN SMEs. Customer's critical reliance on wireless connectivity and the resulting increased demands for WLAN Administrators and Technologists are the motivating factors behind the modernization of WiTS Professional Services Portfolio.
WiTS' Engineering team has big plans to leverage their WLAN skills, experience, and passion for network technology with Andrew's leadership experience. WiTS next gen service offerings will modernize customer wireless LAN networks throughout their lifecycle of operation, extending WiTS current expert network design and deployment, with ongoing maintenance, monitoring, and troubleshooting. Stay tuned as WiTS future-proofs today's Wi-Fi networks for the demand of tomorrow.
Andrew has seventeen years of experience in the WLAN industry and is held in high esteem by his peers. People are naturally drawn to Andrew for his strong relationship skills, his impeccable leadership, and his integrity through mentorship. Andrew is an accomplished engineer, product manager, instructor, industry analyst, and community contributor. He is considered an industry leading authority on enterprise wireless networking, technology integration, and architecture.
The future of Wi-Fi networking is bright at WiTS as the Engineering team will continue to remain current on the latest technology and WLAN industry trends while they collaborate on a major new product development.
To see more about WiTS and our service offerings, visit https://www.wirelesstrainingsolutions.com/services/